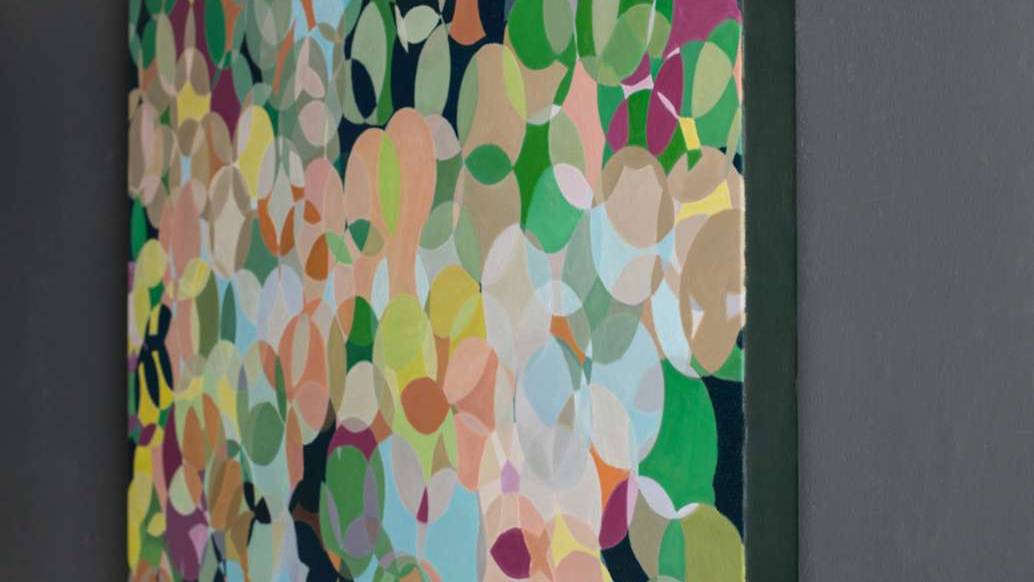 Welcome
If you feel you would like to make an offer of your own, on any artwork, please do.
You can either choose "Contact" above or choose "Enquire About This Item" having clicked on it.
Quote of the Month
Painting is poetry that is seen rather than felt, and poetry is painting that is felt rather than seen.
Leonardo da Vinci